The new awaited Olympus Micro 4/3 system is out!!
The different in mount size.
The difference in the new and old 40-150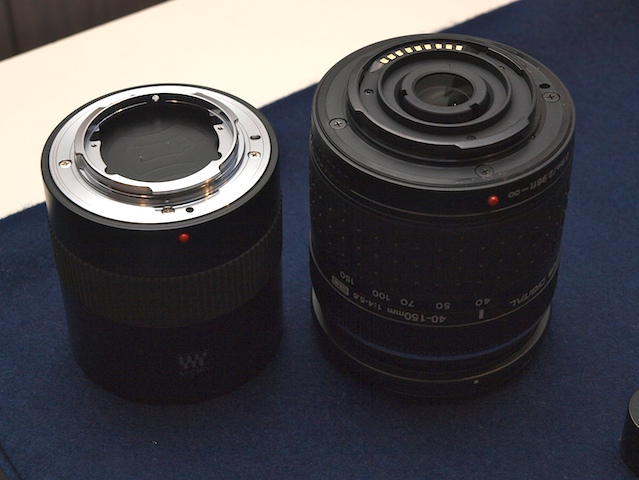 This will become a main reason for ppl to look into 4/3 system..! or i would rather say micro 4/3..
now lets hope to see the awaited medium format is out or not..